Buy Now
10th Anniversary Special
$10
A seven-year-old who starts a no-cash allowance today will have 10 years of money management experience before high school graduation.
Credit orders processed through PayPal
Website Orders Only • Autographed • Free Shipping • BONUS: Account logs and No-Cash Allowance pencil
Check and mail orders also $10
Download printable order form

BN.com • $9.95 • Nook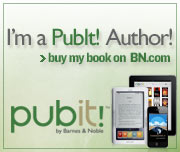 Mailing address • Walnut Row • PO Box 25 • New London, WI 54961.
All orders shipped USPS First Class.
Questions or comments about shopping at Walnut Row? Please contact us.